Ensuring your establishment is free from pests is essential for workplace health and safety. Pests like rodents and insects can pose health and property risks to employees and customers. With the right pest control services, you can safeguard your company's reputation and secure a safe, healthy work environment.
We offer pest control services to help you eliminate these unwelcome visitors. Contact us today to learn more.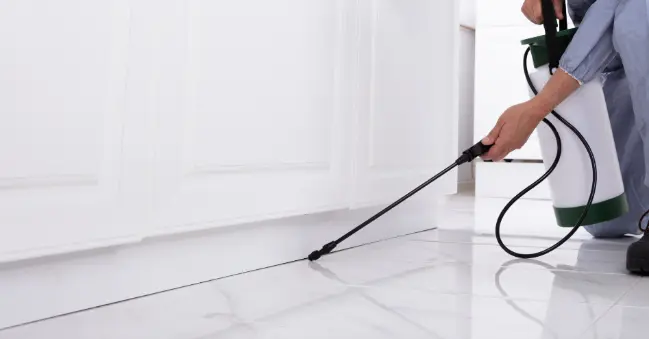 Our Pest Control Services
Pests will enter your workplace in search of something to eat and a place to live and breed. Fortunately, our services are available in Auckland to help manage their presence and eliminate pests in your workplace. We can eliminate and control all common New Zealand pests as a one-off treatment, or we can assist our clients on a regular cycle. Talk to us today to find a solution that works for your workplace.
Contact Us Today
Pest control is vital to maintaining a hygienic space for employees, clients, and visitors; ensure a clean and safe workplace with Corporate Hygiene. Employ our pest control services to manage unwanted visitors in your workplace, or contact us to learn more about our available cleaning and hygiene services today.