Your corporate and medical hygiene specialists
Discover a wide range of commercial cleaning and hygiene services across the Auckland region. We offer commercial cleaning services for offices, corporate bathrooms, medical clinics, and more. You can count on us for cleaning, hygiene, and pest control services Auckland-wide.
Get in touch to find the right corporate cleaning solution for your business.
Commercial Hygiene Services & Supplies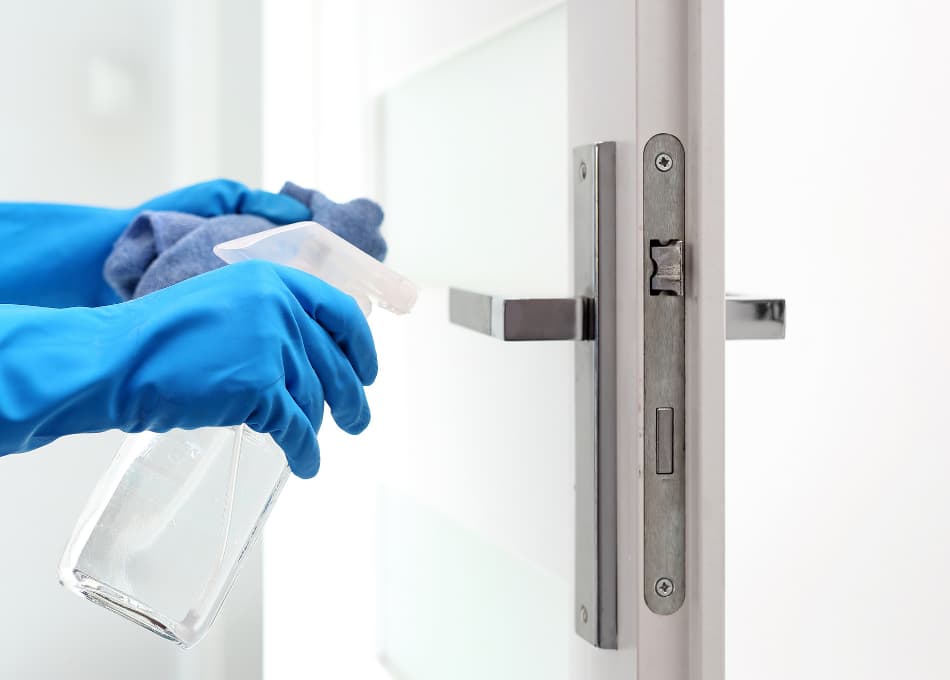 Frequently Asked Questions
We offer a wide range of hygiene, consumables, specialised deep cleans and laundry services. If you're after a specific product, please don't hesitate to contact us. We're more than happy to help where possible.
Where possible, our solutions are specifically designed to deactivate during closed hours. This maximises their usage for our clients and ensures we minimise wastage.
Yes, we do. Our clients can either opt for a one-off initial clean or to be enlisted onto our free monitoring system and placed on regular servicing.
Why Choose Corporate Hygiene?
Investing in commercial cleaning and hygiene services is essential for businesses to ensure a safe, healthy, and productive work environment. Key reasons why companies choose commercial cleaning services with Corporate Hygiene include the following:
We help businesses prevent the spread of diseases:
Maintaining a high level of hygiene is crucial in industries such as healthcare, hospitality, and food processing. Our professional cleaning services are essential in eliminating harmful bacteria, viruses, and other microorganisms that may be present in the environment.
We maintain intensive hygiene standards to ensure in-office air quality:
Indoor pollutants like dust and dirt can accumulate and lead to respiratory problems, allergies, and other health issues. Our commercial cleaning services are designed to remove these pollutants from surfaces and the air, helping to maintain a safe and healthy work environment.
We provide tailored services:
Every business operates differently, so cleaning solutions aren't a one-size-fits-all service. We work with our clients, tailoring our cleaning services to meet their requirements.
We provide a sustainable approach to commercial hygiene:
Our sustainable approach to commercial hygiene means we prioritise using eco-friendly cleaning products and minimising waste. Our services promote sustainability and help businesses reduce their carbon footprint. By partnering with us, businesses can demonstrate their commitment to environmental responsibility and contribute to a healthier planet.
Contact Us Today
Contact the Corporate Hygiene team today to discuss how your business can benefit from our commercial cleaning services. We can develop a plan tailored to your business's unique needs. Whether a one-off deep clean or regular servicing, you can trust Corporate Hygiene to deliver quality cleaning services.
Talk to our team today and create a healthier work environment for your staff, clients, and visitors.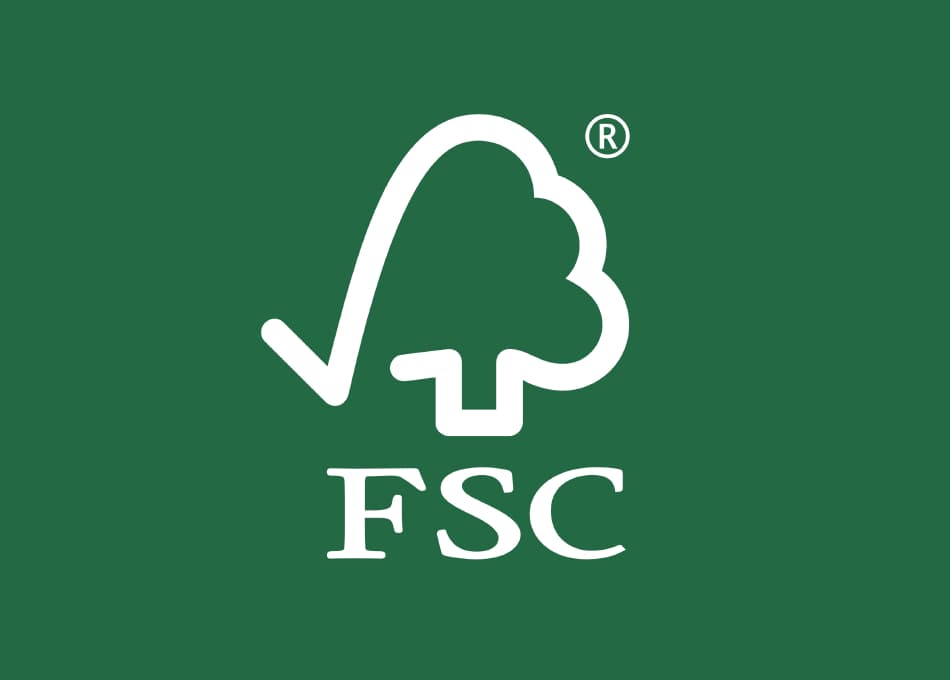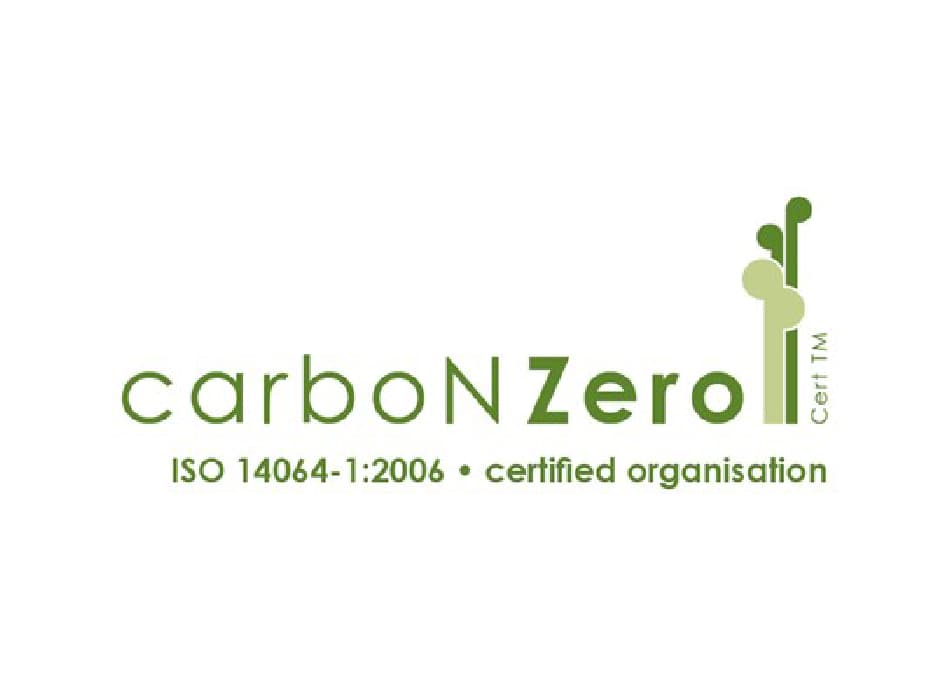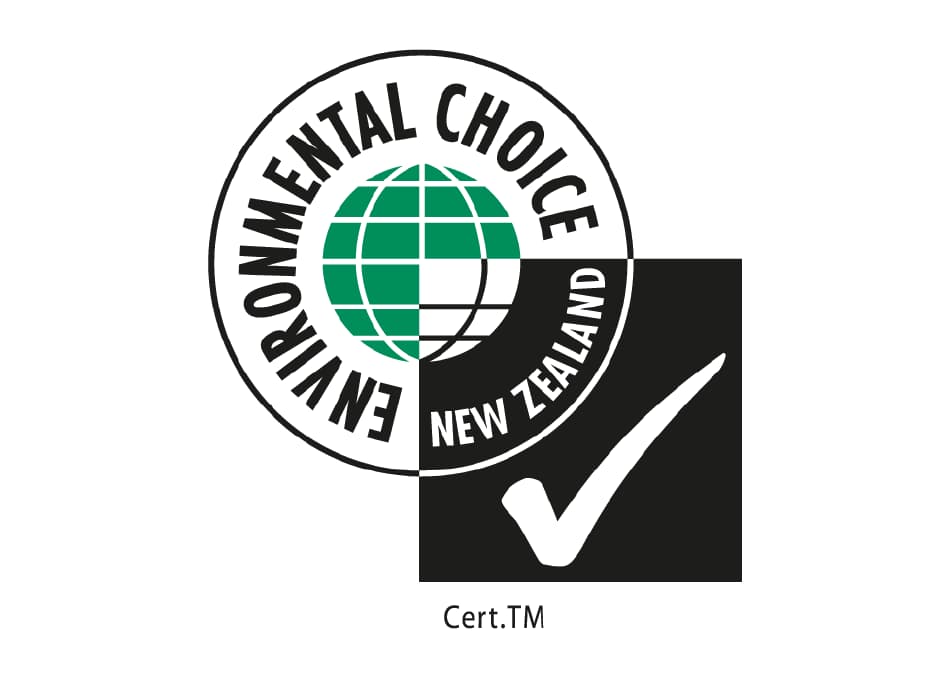 Testimonials
Here's what just some of our clients have said
Corporate Hygiene has been servicing our clinic since 2011, for all our hygiene supplies from paper hand towels, rubbish bags and air fresheners, to hand sanitisers, hand soap, and tissues. During this time, we have established an excellent relationship with the friendly, efficient, and honest team at Corporate Hygiene. I have no hesitation with recommending Corporate Hygiene to those who are looking for a hygiene supplier.
We are thrilled with the work you and your team have done to date. The communication has been easy and setting up specific needs was streamlined. Any feedback we give is taken onboard and attended to immediately with little fuss - any added extra cleaning required due to "patient mishaps" during the working days is attended to that evening on special request - fantastic service. Your crew are friendly and certainly take pride in their work. They take a lot of care and the result is clearly visible. We are thoroughly impressed, and our medical centre looks beautiful! Your team has done an amazing job and continues to impress. We are entirely happy with the reliable and excellent service Corporate Hygiene Ltd provide.
Corporate Hygiene Limited is our key supplier of hygiene products and have been with us since 2011. When brought on board to our organisation, they did a full audit of our hygiene requirements which resulted in more cost-effective products and a comprehensive hygiene regime in our clinic facilities and for our community workers. As a charitable Trust, these attributes have been much appreciated. Corporate Hygiene is an absolute delight to work with; the staff are always helpful and friendly. They have always provided timely service and have been proactive in keeping us up to date with products relevant to our business. Corporate Hygiene Limited are a trustworthy business and have always gone the extra mile.
Corporate Hygiene has been servicing our clinic (The Doctors New Lynn) since 2007. They provide all our hygiene supplies from paper hand towels, rubbish bags to air fresheners to name a few. During this time, we have established an excellent rapport with the friendly team at Corporate Hygiene, and their team never hesitates to solve problems or answer queries that may arise. Placing orders are processed with the greatest of ease and we have become accustomed to efficient delivery times.