As a company intent on maintaining environmental sustainability, we are proud to have consumable products that are: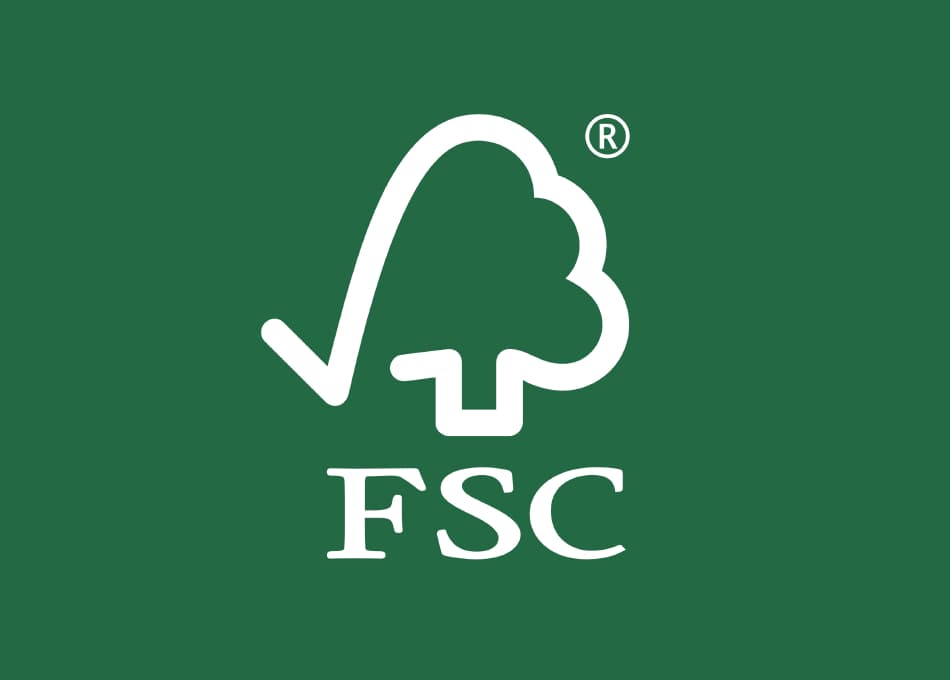 FSC (Responsible Forest Management) Certified and use sustainable raw materials.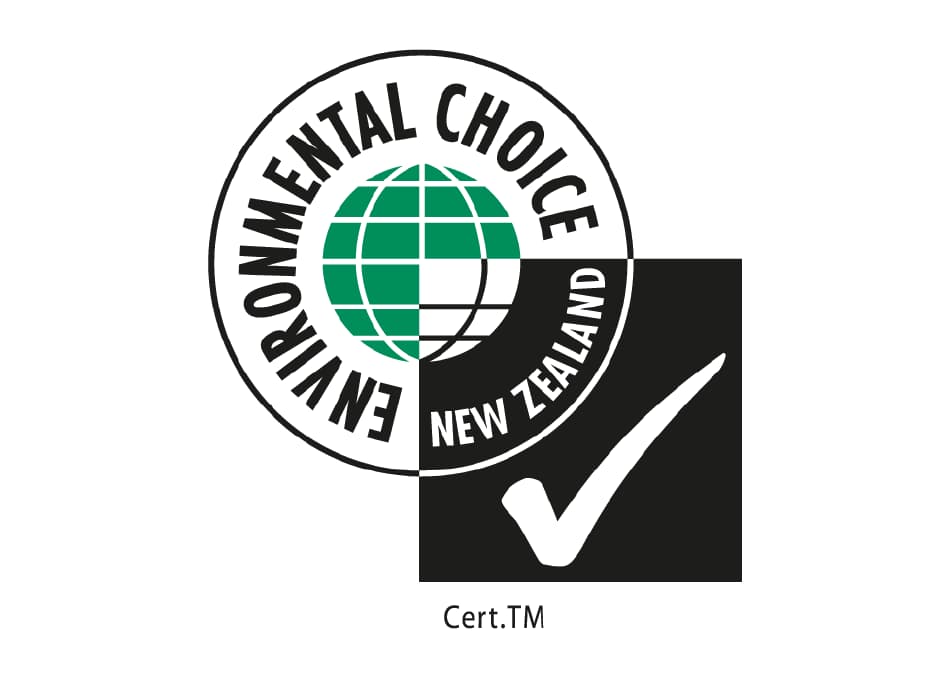 Corporate Hygiene provides ECNZ licensed products which are less harmful to the environment compared to similar products and pass the stringent ECNZ (Environmental Choice New Zealand) Certified standards.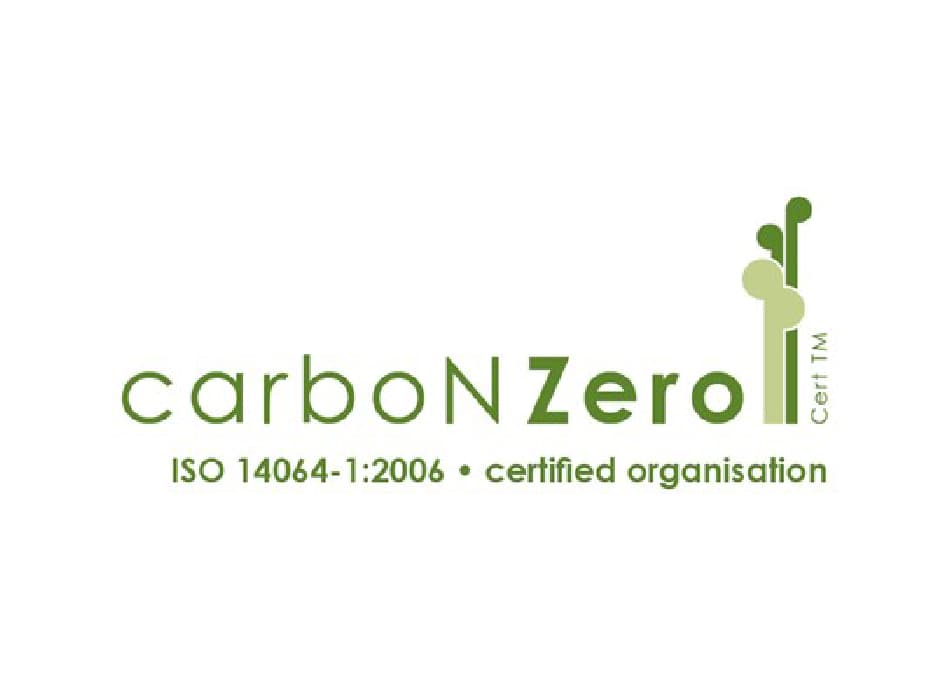 Taking carbon management, reduction and responsibilities seriously and are carboNZero Certified.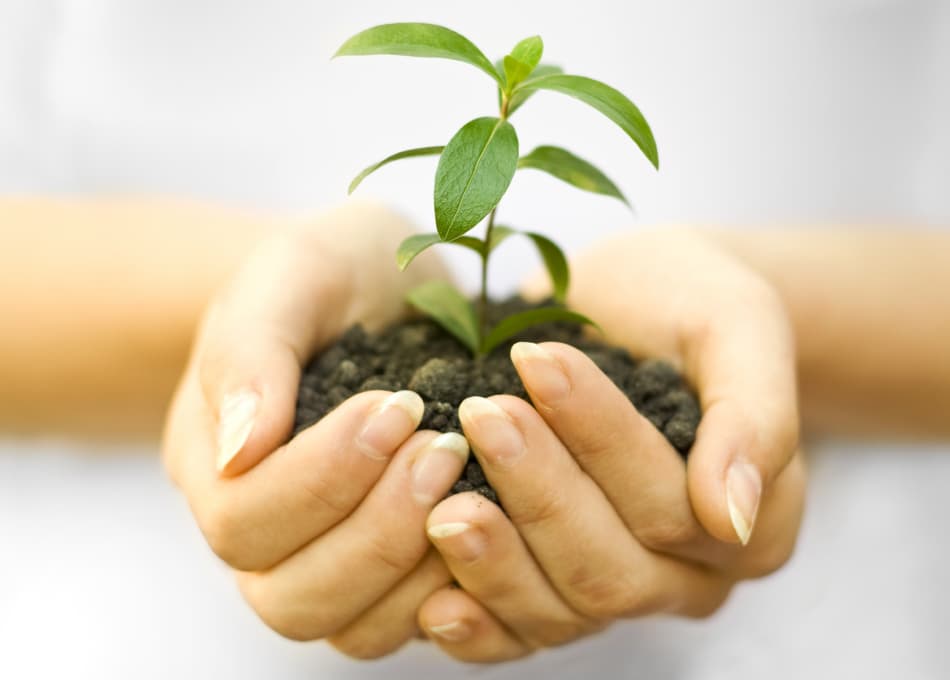 Rubbish Bags
Regal Flat Pack Black 810×1000
240L Black Rubbish Bags
75L Black Rubbish Bags
120L Black Drum Rubbish Bags
60L Black Sack Rubbish Bags
Large White Bin Liners
Large White Singlet Bag Bin Liners
Paper Products
Slimline Hand Paper Towels
Jumbo Toilet Tissue Rolls
Domestic Toilet Tissue Rolls
Facial and Nose Tissue
Interleaved Tissues
Kitchen Handy Roll Towels
Soaps
Bulk Hair and Body Pearl Soap
Gojo Industrial Lemon and Pumice Hand Cleanser
See What Our Clients Say
Otara Family and Christian Health Center
"Corporate Hygiene has been servicing our clinic since 2011, for all our hygiene supplies from paper hand towels, rubbish bags and air fresheners, to hand sanitisers, hand soap, and tissues. During this time, we have established an excellent relationship with the friendly, efficient, and honest team at Corporate Hygiene. I have no hesitation with recommending Corporate Hygiene to those who are looking for a hygiene supplier."
Turuki Health
"Corporate Hygiene Limited is our key supplier of hygiene products and have been with us since 2011. When brought on board to our organisation, they did a full audit of our hygiene requirements which resulted in more cost-effective products and a comprehensive hygiene regime in our clinic facilities and for our community workers. As a charitable Trust, these attributes have been much appreciated. Corporate Hygiene is an absolute delight to work with; the staff are always helpful and friendly. They have always provided timely service and have been proactive in keeping us up to date with products relevant to our business. Corporate Hygiene Limited are a trustworthy business and have always gone the extra mile."