Hygiene Systems & Product Suppliers
As a leading hygiene company, our team specialises in providing comprehensive hygiene systems for office, medical, and washroom spaces. We offer a professional sanitising service to take your business's hygiene above and beyond what's required. Aside from providing detailed services, we are trusted hygiene product suppliers. With our system, you can always ensure maximum hygiene in your space. Explore our services below.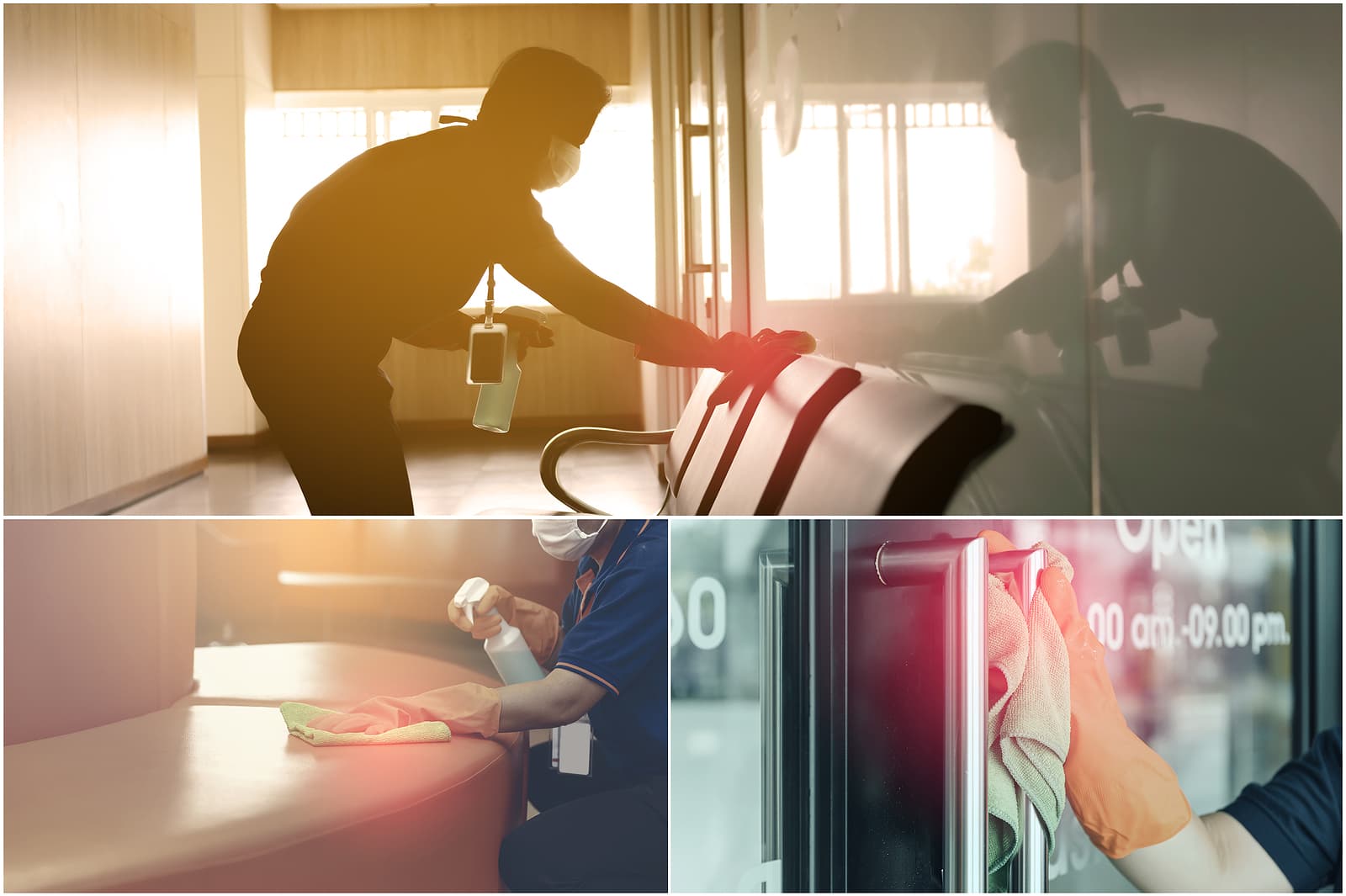 Office Hygiene
Office hygiene is an essential part of proper health and safety practices. Our office hygiene team sanitises office equipment and high-touch areas with precise attention to detail.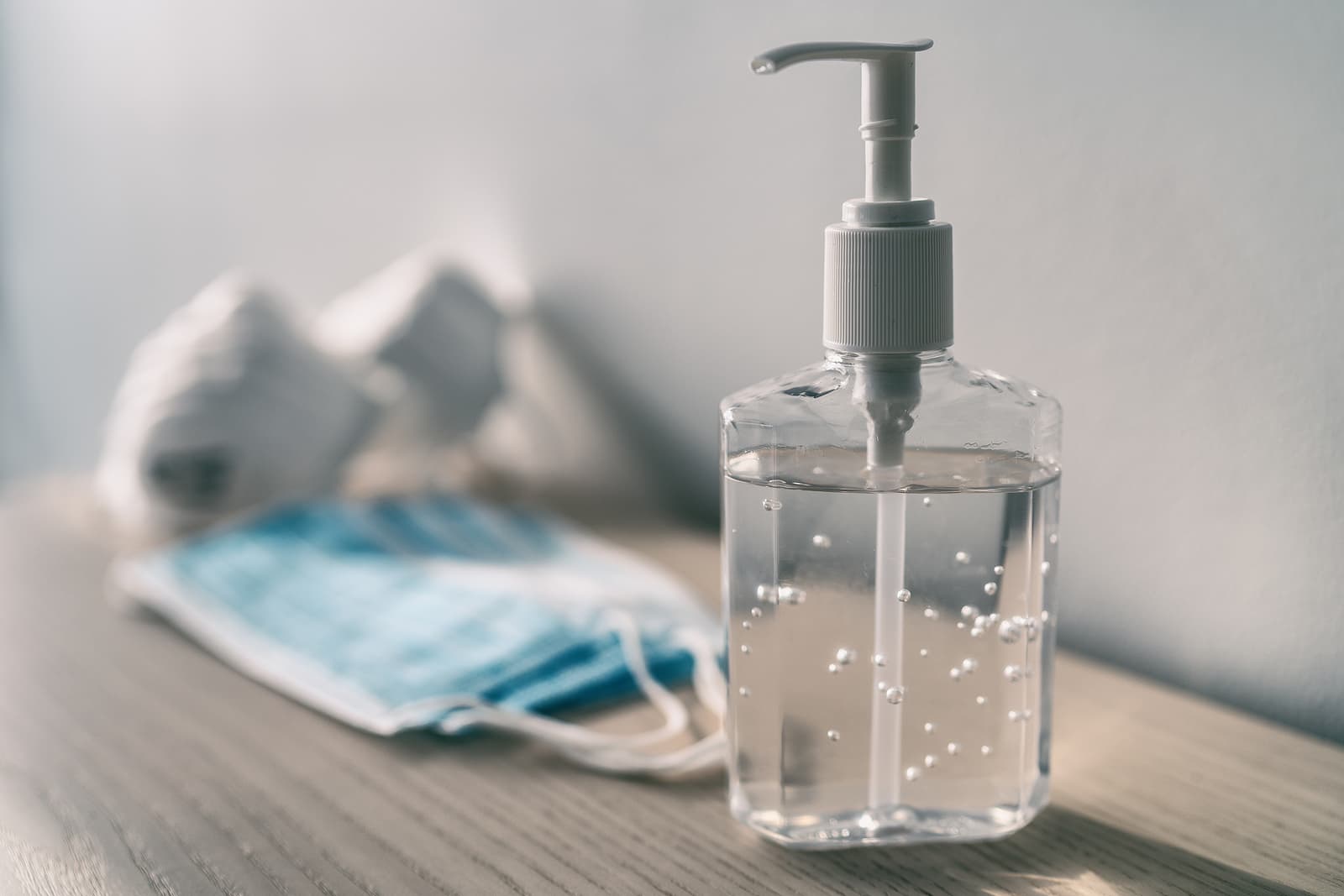 Medical Hygiene
We can provide your medical space with a certified system to help you operate beyond the required hygiene standards. We clean high-touch areas & provide a range of sanitising systems and first aid supplies.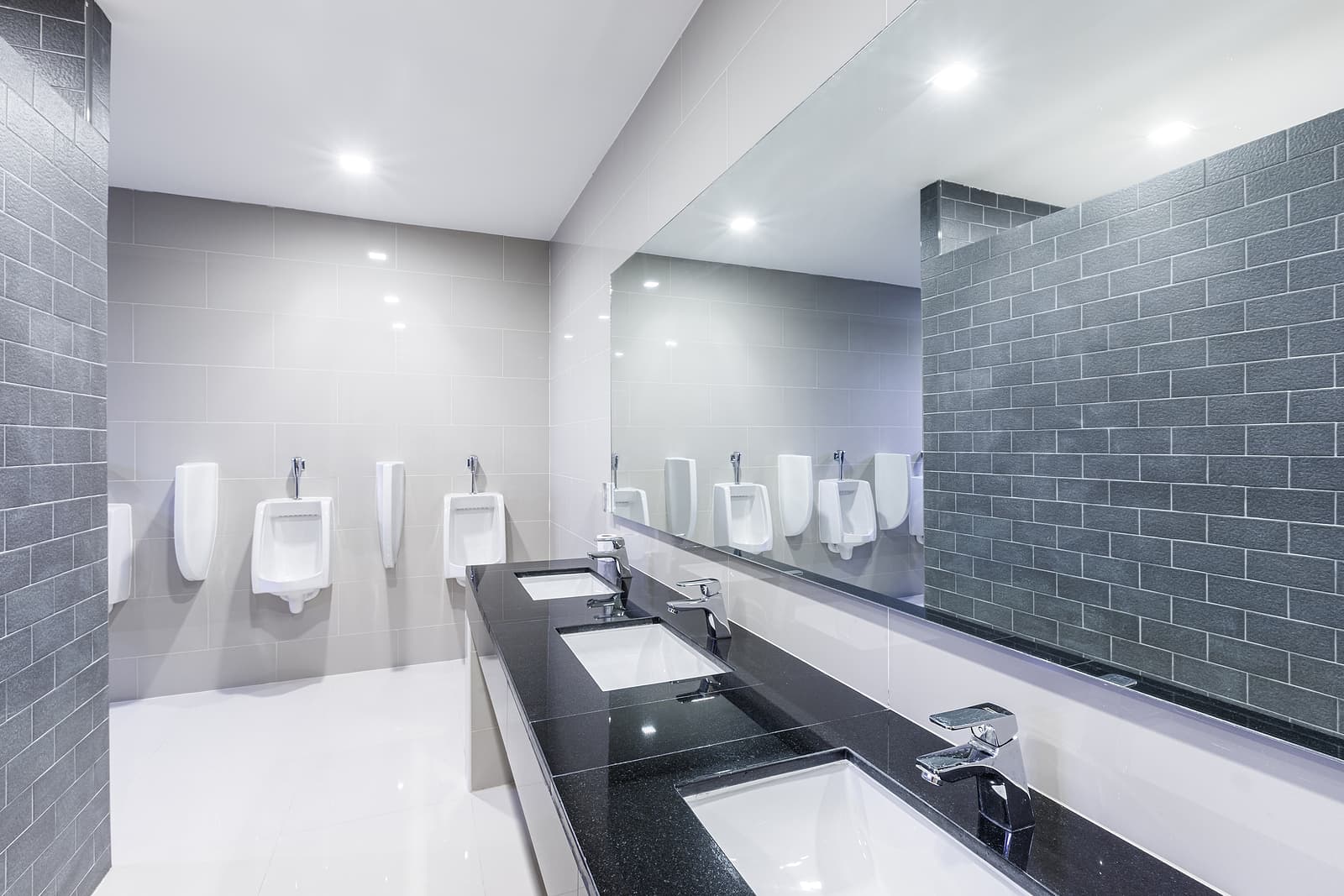 Washroom Hygiene
Washroom hygiene is a core part of health and safety in corporate spaces. We can provide a range of washroom sanitisers, air freshener units, and sanitary bin servicing for your washroom spaces.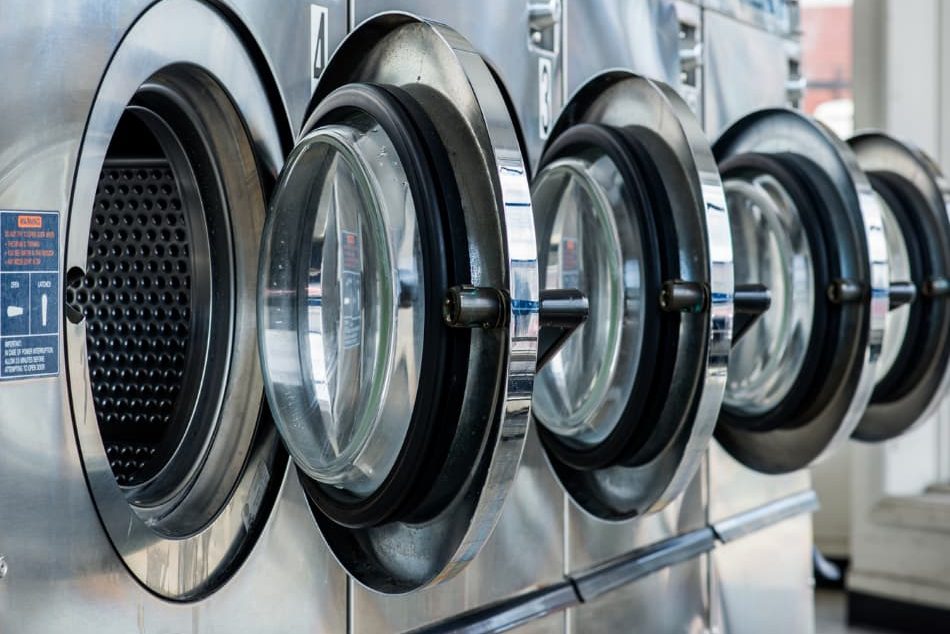 Laundry
Our corporate laundry services provide our clients with a broad range of products with an option of weekly or fortnightly service cycles.
Why Implement Professional Hygiene Systems in Your Workspace?
Regular maintenance and replenishment of hygiene products like hand sanitisers, soaps, paper towels, and air fresheners help reduce the spread of germs, bacteria, and viruses. Our hygiene system promotes a healthier and safer environment for employees, customers, and patients.
A professional system service promotes good practices by providing readily available hygiene products and ensuring proper functionality. Our hygiene system helps reduce the risk of infections, illnesses, and absenteeism, improving overall health and productivity in your workspace.
Additionally, maintained hygiene leaves a lasting impression on visitors. As a leading hygiene product supplier, Corporate Hygiene helps ensure clients, patients, and guests feel comfortable in your space. After all, a hygienic workspace leaves a lasting impression.
Commercial and medical spaces are often subject to specific regulations and standards regarding hygiene and cleanliness. Our professional hygiene system helps ensure compliance with these requirements. Following industry guidelines and standards helps you avoid penalties, maintain your reputation, and demonstrate a commitment to hygiene and safety.
Overall, implementing a professional hygiene system in commercial and medical spaces enhances cleanliness, promotes health and wellbeing, ensures compliance with regulations, and saves time and costs. Corporate Hygiene's complete system also aims to improve an organisation's image and supports sustainability efforts. When you work with us, you choose sustainability.
See What Our Clients Say
Ingram Micro
"Corporate Hygiene has supplied and serviced Ingram Micro's hygiene needs since 2008. They're a business based on loyalty, trust, service, integrity and competitive pricing. Their staff are friendly, and professional, making our working relationship a pleasurable experience."
Browns Bay Medical Centre
"We are thrilled with the work you and your team have done to date. The communication has been easy and setting up specific needs was streamlined. Any feedback we give is taken onboard and attended to immediately with little fuss - any added extra cleaning required due to "patient mishaps" during the working days is attended to that evening on special request - fantastic service. Your crew are friendly and certainly take pride in their work. They take a lot of care and the result is clearly visible. We are thoroughly impressed, and our medical centre looks beautiful! Your team has done an amazing job and continues to impress. We are entirely happy with the reliable and excellent service Corporate Hygiene Ltd provide."
Why Choose Corporate Hygiene?
Corporate Hygiene has a team of experienced and professional cleaners and hygiene specialists. Our expertise and innovative products can help ensure your office space or medical centre meets all hygiene standards.
A clean office promotes productivity and creates an appealing environment for employees and customers. With our range of hygiene, cleaning, and laundry services, we can help you keep your corporate space in top condition. Contact us today to learn how we can help improve hygiene and cleanliness in your workplace with our innovative products and services.