Keep your washrooms and communal spaces in your corporate, office, or medical space stocked at all times with essential toilet rolls and paper towels. Paper products are the hygienic option, easy to access and dispose of once used. Browse our selection of paper hygiene products below to find a solution suitable for your space and get in touch with the team to organise your corporate solution.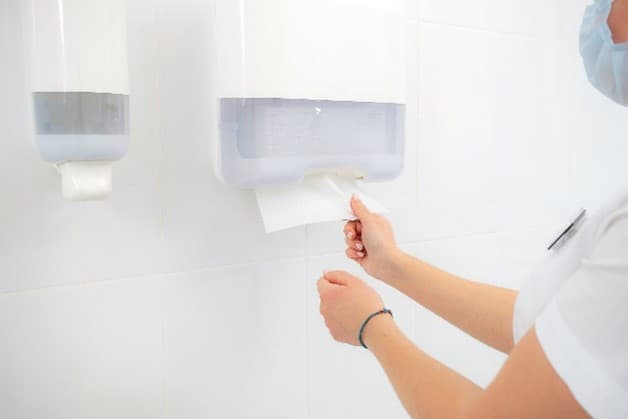 Slimline Hand Paper Towels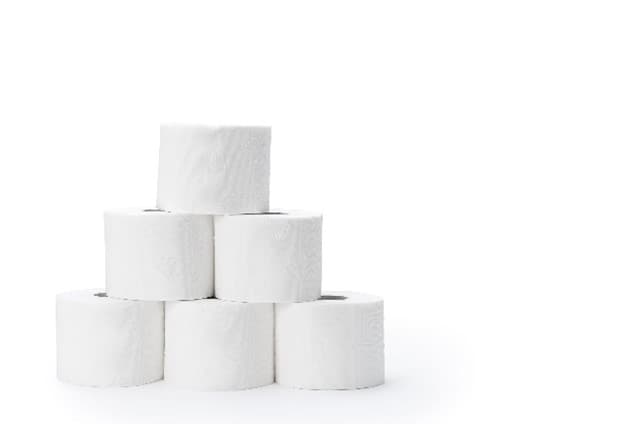 Domestic Toilet Tissue Rolls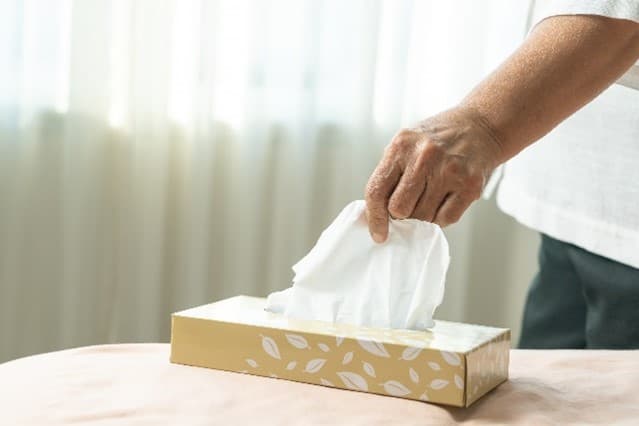 Facial and Nose Tissue
More About Our Consumables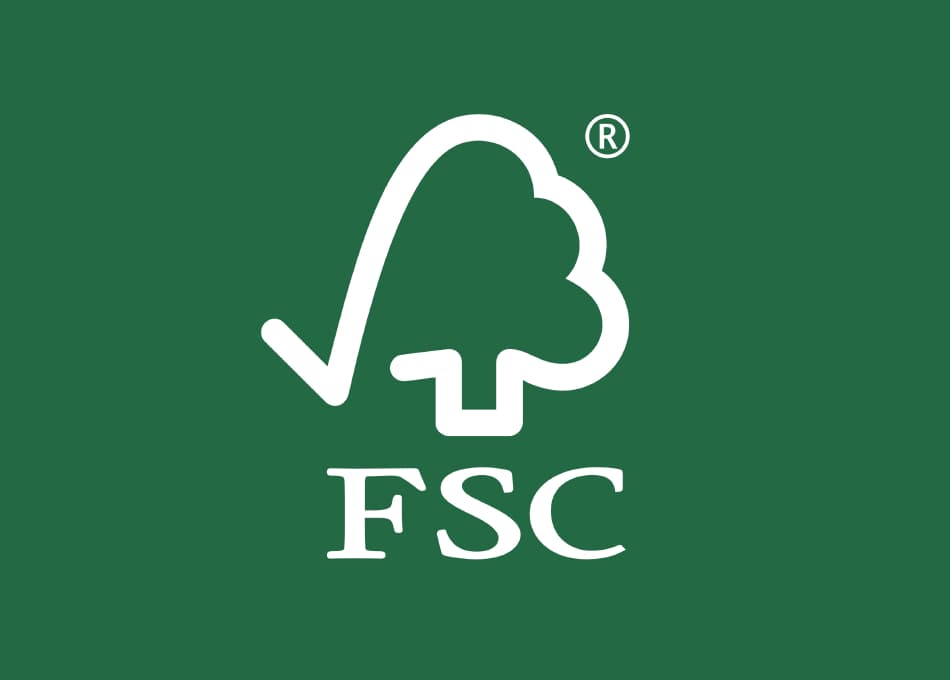 FSC (Responsible Forest Management) Certified and use sustainable raw materials.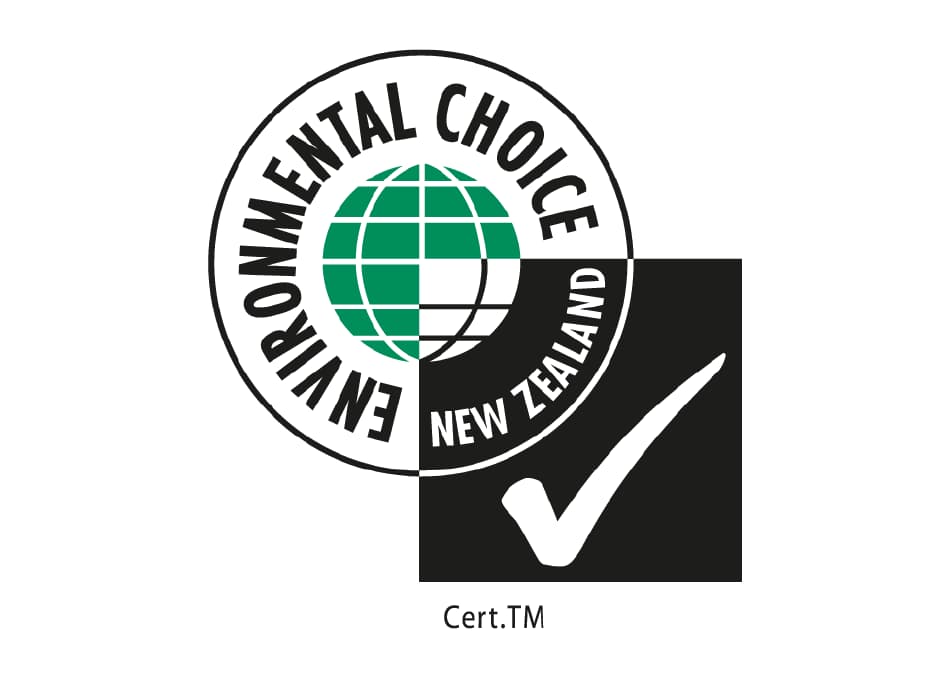 Corporate Hygiene provides ECNZ licensed products, passing the ECNZ (Environmental Choice New Zealand) Certified standards.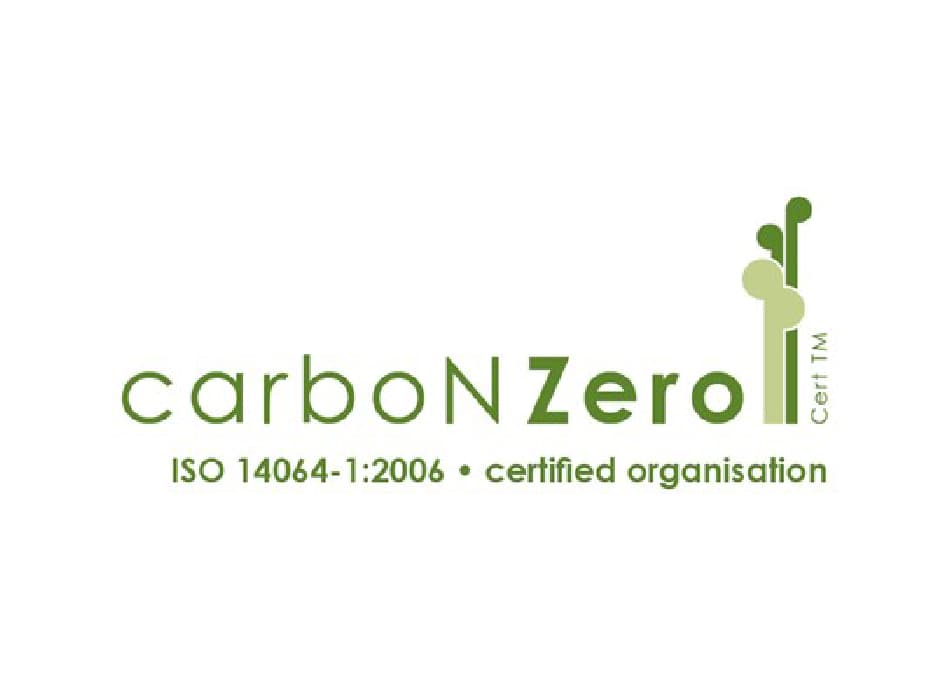 Taking carbon management, reduction, and responsibilities seriously and are carboNZero Certified.
Explore Our Cleaning & Hygiene Services
Alongside our quality cleaning products, we offer a range of cleaning and hygiene services to suit a variety of corporate spaces. Our team works with precise detail, offering one-off initial cleans or placement on our monitoring system. If your office or medical space could benefit from our services and consumables, contact the team today to find the right solution for your space.