About Us - Your Corporate and Medical Hygiene Specialists
Consistent and Reliable Commercial Cleaning Services
With our comprehensive range of cleaning products and solutions, we're able to meet the needs of any organisation. Our cleaning teams can take on any hygiene service job, no matter how big or small.
Our hygiene services include office, medical, bathroom, and IT hygiene solutions. Our work covers intensive service treatments, including polishing and restoration to facilities that require the highest precision possible.
Aside from our specialised deep cleans, we also offer corporate laundry services, as well as a broad range of consumables, including soaps, air fresheners, paper products, and more.
We have every solution to your commercial cleaning services needs. Book our services today and call us at 09 442 2093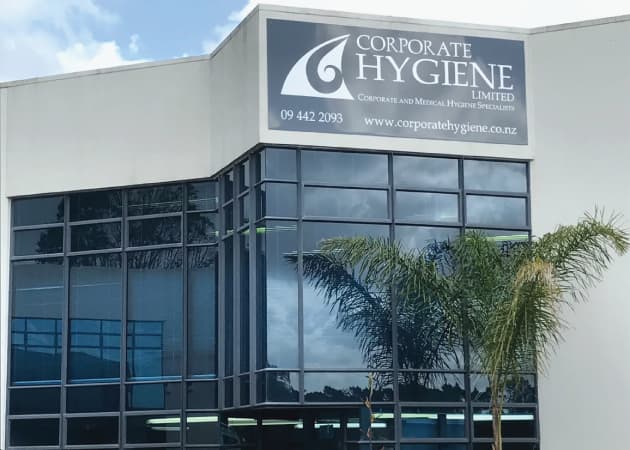 See What Our Clients Say
Ingram Micro
"Corporate Hygiene has supplied and serviced Ingram Micro's hygiene needs since 2008. They're a business based on loyalty, trust, service, integrity and competitive pricing. Their staff are friendly, and professional, making our working relationship a pleasurable experience."
The Doctors
"Corporate Hygiene has been servicing our clinic (The Doctors New Lynn) since 2007. They provide all our hygiene supplies from paper hand towels, rubbish bags to air fresheners to name a few. During this time, we have established an excellent rapport with the friendly team at Corporate Hygiene, and their team never hesitates to solve problems or answer queries that may arise. Placing orders are processed with the greatest of ease and we have become accustomed to efficient delivery times."